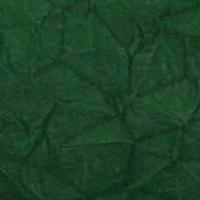 Foxy
Foxy Specifications
Content: 100% Polyester
Abrasion: 15,000 cycles
Cleanability: Clean only with water based shampoo or foam upholstery cleaner. Do not overwet. Do not use solvents to spot clean.
---
Color Choices (Click to view larger):

FOXY-BLK
Black

FOXY-CAM
Camel

FOXY-EME
Emerald

FOXY-NBG
New Burgundy

FOXY-PUR
Purple

FOXY-RED
Red

FOXY-RBU
Royal Blue

FOXY-SIL
Silver
Please note: Actual colors may vary from those on-screen.