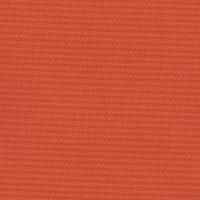 Softside Trexx MET MQ
The Trexx MET MQ vinyl is suitable for many applications including residential, commercial, and marine. Trexx MET MQ has exceptional durability and strength with UV and mildew resistance for outdoor applications.
---
Color Choices (Click to view larger):

TRE1504
Blade

TRE1509
Blaze

TRE1510
Captain

TRE1503
Convoy

TRE1507
Gear

TRE1501
Hail

TRE1508
Marigold

TRE1502
Nectar

TRE1506
Night Watch

TRE1511
Putty

TRE1505
Sentry
Please note: Actual colors may vary from those on-screen.