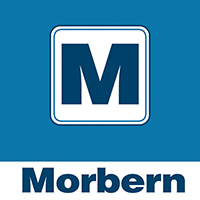 Surf
The wavy lines in Surf's deeply grained surface mimic the flow of the sea. The matte finish keeps it feeling casual, as do the 23 colorways in a palette of neutrals plus earthy reds, greens, oranges and blues.
Surf employs Morberns splash construction, a pink-stain resistant vinyl formulation, and the gold standard in the marine industry. With UV protection, crack resistance, and 4-way stretch, its a dream material for boat interiors and exteriors.
While originally designed for the marine market, Surf's wide range of colors, excellent tailorabilty and significant wear resistance make it a great choice for contract interiors as well.
Please note: Actual colors may vary from those on-screen.