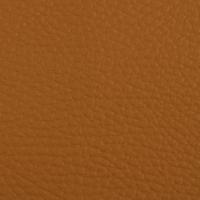 Softside Beluga
The Softside Beluga is suitable for many applications including residential, commercial, and marine. Beluga has exceptional durabilty and strength with UV and mildew resistance for outdoor applications.

Download Spec Sheet

Download Product Care Instructions

---
Color Choices (Click to view larger):

BEL3316
Blackbeard

BEL3309
Burgundy

BEL3313
Celestial

BEL3308
Cherry

BEL3311
Dove Grey

BEL3305
Dune

BEL3314
Forest

BEL3301
Light Yellow

BEL3315
Mocha

BEL3307
Ochre

BEL3306
Papaya

BEL3310
Pearl Grey

BEL3302
Pure White

BEL3312
True Blue

BEL3304
Whitecap

BEL3303
Off White
Please note: Actual colors may vary from those on-screen.