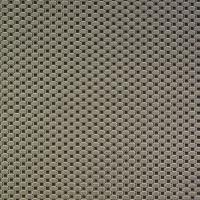 Wave
Wave vinyl is suitable for many applications including residential, and marine. Wave has exceptional durabilty and strength with UV and mildew resistance for outdoor applications.
Download Spec Sheet

Download Product Care Instructions

---
Color Choices (Click to view larger):

WAVE-ACI
Acid Sun

WAVE-BRO
Bronze Mist

WAVE-FRE
Freestyle

WAVE-LIQ
Liquid Silver

WAVE-NIC
Nickel

WAVE-PEW
Pewter Mist

WAVE-ROC
Rocket

WAVE-SOL
Solar Flare

WAVE-TAN
Tangerine

WAVE-TOP
Topaz Mist

WAVE-VIB
Vibrant Wake

WAVE-WHI
White Cap
Please note: Actual colors may vary from those on-screen.