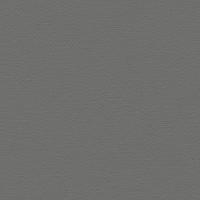 Top Gun 9 / Mustang
Top Gun 9 / Mustang marine fabric is a 100% woven polyester fabric that is acrylic impregnation coated to be highly water repellent, yet still retain a decent level of breathability.Top Gun 9 / Mustang is a mid-weight alternative, has an extremely high tear strength and has a max stretch/shrinkage less than 1%, is mildew and ultra violet resistant and comes in 4 long lasting colors. Top Gun 9 / Mustang is 62" wide and has a weight of 9oz. per square yard. Guaranteed for 4 years against excessive loss of color or strength under normal exposure conditions.
Made in the U.S.A.
Call / Email for Pricing
---
Color Choices (Click to view larger):

MUST-858
Charcoal

MUST-865
Hemp Beige

MUST-871
Onyx Black

MUST-867
Seaqull Grey

MUST-859
Taupe
Please note: Actual colors may vary from those on-screen.