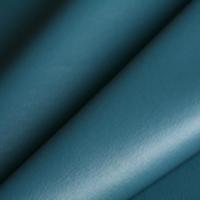 Symphony Persuasion
The Symphony Persuasion is an exclusive offering of Faux Leather that is specially crafted to perform to the rigorous demands of hospitality, healthcare and contract seating applications. In addition to outstanding performance, Symphony Persuasion is recognized for its authentic appearance, and soft and supple texture.
Download Spec Sheet

Download Product Care Instructions

---
Color Choices (Click to view larger):

PERS-AUB
Aubergine

PERS-BAD
Badger

PERS-BEE
Beet

PERS-BIS
Bisque

PERS-BLU
Blueberry

PERS-BUT
Butterscotch

PERS-CAF
Cafe

PERS-CHI
Chiffon

PERS-CHR
China Red

PERS-CIT
Citronella

PERS-CON
Concrete

PERS-COR
Cortez

PERS-CUR
Curry

PERS-IRO
Iron

PERS-JAL
Jalapeno

PERS-LIM
Limon

PERS-MAI
Maize

PERS-MAT
Matador

PERS-MER
Meridian

PERS-MIN
Mink

PERS-ONY
Onyx

PERS-OTT
Otter

PERS-PAS
Passion

PERS-PEA
Peapod

PERS-PUM
Pumpernickel

PERS-SAN
Sand

PERS-SKY
Sky Dive

PERS-TIG
Tiger Lily
Please note: Actual colors may vary from those on-screen.