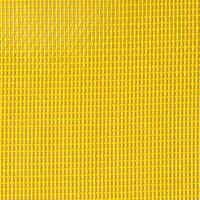 Phifertex Solid
Functional and durable, Phifertex fabrics offer excellent performance while withstanding spills, splatters and the hustle and bustle of hight traffic areas. These fabrics are easy to maintain - easily cleaned with soap and water or 50/50 bleach to water solution. 54" wide, 17 x 11 mesh with a 35% opennes factor. Weighs 11.3oz. per square yard and is available in 11 colors.
Call / Email for Pricing
---
Color Choices (Click to view larger):

TEXT-ALM
Almond

TEXT-BLK
Black

TEXT-GRY
Grey

TEXT-GSA
Grey Sand

TEXT-LEM
Lemon

TEXT-NVY
Navy

TEXT-ORA
Orange

TEXT-RBL
Royal Blue

TEXT-RED
Christmas Red

TEXT-SPR
Spruce

TEXT-WHT
White
Please note: Actual colors may vary from those on-screen.