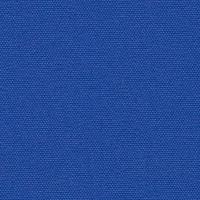 Top Gun
Top Gun marine fabric is a 100% woven polyester fabric that is acrylic impregnation coated to be highly water repellent, yet still retain a decent level of breathability. Top Gun has an extremely high tear strength and has a max stretch/shrinkage less than 1%. It is mildew and ultra-violet resistant, and comes in 20 long lasting colors. Top Gun is 62" wide and has a weight of 11oz. per square yard. Guaranteed for 5 years against excessive loss of color or strength under normal exposure conditions.
Made in the U.S.A.
STOCKED IN: TACOMA
---
Color Choices (Click to view larger):

TG462
Aquamarine

TG472
Indian Birch

TG471
Onyx Black

TG470
Buckskin Tan

TG476
Burgundy

TG463
Caribbean Blue

TG458
Charcoal

TG469
Chocolate

TG479
Forest Green

TG473
Harbor Blue

TG465
Hemp Beige

TG474
Navy Blue

TG464
Royal Blue

TG461
Sand

TG467
SeaGull Grey

TG477
Sunset Red

TG459
Taupe

TG478
Teal

TG466
Turquoise

TG468
Arctic White
Please note: Actual colors may vary from those on-screen.