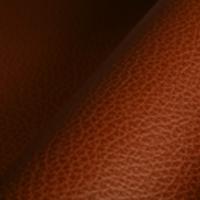 Symphony Canyon
The Symphony Canyon is an exclusive offering of Faux Leather that is specially crafted to perform to the rigorous demands of hospitality, healthcare and contract seating applications. In addition to outstanding performance, Symphony Canyon is recognized for its authentic appearance, and soft and supple texture.
Download Spec Sheet

Download Product Care Instructions

---
Color Choices (Click to view larger):

CANY-ATL
Atlantic

CANY-COR
Cordovan

CANY-DEV
Devon

CANY-GRE
Greystone

CANY-MUD
Mudslide

CANY-NIT
Nightfall

CANY-NUG
Nugget

CANY-NUT
Nutmeg

CANY-OAT
Oatmeal

CANY-PAV
pavement

CANY-PUM
Pumpkin

CANY-RED
Red Rock

CANY-RUS
Rustic
Please note: Actual colors may vary from those on-screen.