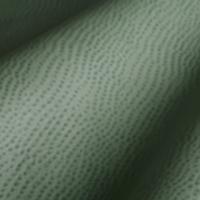 Symphony Phoenix
The Symphony Phoenix is an exclusive offering of Faux Leather that is specially crafted to perform to the rigorous demands of hospitality, healthcare and contract seating applications. In addition to outstanding performance, Symphony Phoenix is recognized for its authentic appearance, and soft and supple texture.
Download Spec Sheet

Download Product Care Instructions

---
Color Choices (Click to view larger):

PHOE-CAV
Caviar

PHOE-CHE
Cherry

PHOE-CHN
Chestnut

PHOE-CHO
Chocolate Chip

PHOE-CHU
Chutney

PHOE-DRI
Drizzle

PHOE-FOG
Fog

PHOE-LEM Discontinued
Lemonade "DISCONTINUED"

PHOE-OCH
Ochre

PHOE-OUT
Outback

PHOE-POS
Poseidon

PHOE-RHI
Rhino

PHOE-ROP
Rope

PHOE-RUB
Ruby

PHOE-SNO
Snowflake

PHOE-WIL
Willow
Please note: Actual colors may vary from those on-screen.