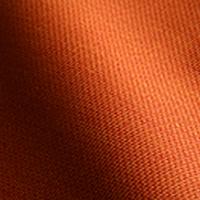 Symphony Vibe
The Symphony Vibe is an exclusive offering of Faux Leather that is specially crafted to perform to the rigorous demands of hospitality, healthcare and contract seating applications. In addition to outstanding performance, Symphony Vibe is recognized for its authentic appearance, and soft and supple texture.
Download Spec Sheet

Download Product Care Instructions

---
Color Choices (Click to view larger):

VIBE-ANC
Anchor

VIBE-BAL
Ballpoint

VIBE-BLA Discontinued
Black Current "DISC"

VIBE-BOM
Bombay Blue

VIBE-CIT
Cityscape

VIBE-CLE
Clementine

VIBE-CLO
Clover

VIBE-COC
Cocoa

VIBE-COR
Cornsilk

VIBE-CST
Cornerstone

VIBE-FLA
Flax

VIBE-GRA
Grapevine

VIBE-GRA
Grasshopper

VIBE-HAM
Hammock

VIBE-IND
Indian Summer

VIBE-IRI
Irish Linen

VIBE-KER
Kernal

VIBE-LIM
Lime

VIBE-MER
Mermaid

VIBE-MUS
Mushroom

VIBE-PUN Discontinued
Punch

VIBE-SOR
Sorbet

VIBE-SUN
Sunset

VIBE-YUK
Yukon
Please note: Actual colors may vary from those on-screen.